Joint forces for startup excellence in Europe.
We are a European initiative supporting teams and early-stage start-ups, and aim at funding up to 2,000 disruptive deep tech solutions until 2024 through our fast funding instruments. The Initiative for Industrial Innovators enables local ecosystems, each consisting of a local multi-generational Family Office, a local innovation center, and a local technical university, to join forces.
The Initiative for Industrial Innovators is supported by InnovFinEquity, with the financial backing of the European Union under Horizon 2020 Financial Instruments and the European Partnership for Strategic Investments (EFSI) set up under the Investment Plan for Europe. The purpose of EFSI is to help support financing and implementing productive investments in the European Union and to ensure increased access to financing.
Initiative for Industrial Innovators in numbers.
(excluding teams from pilot phase – funded before the official start in October 2018)
23
Start-ups
funded with Pre-Seed Capital
3
.
7
mio. €
distributed to date
Regardless of the challenges you face along the way, our team is here to support you.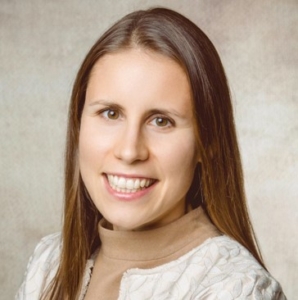 Inga vom Holtz
Director Investments
Initiative for Industrial Innovators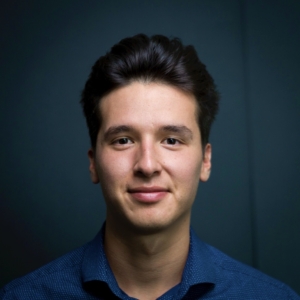 Mauricio Fleischer Acuña
Investment Management
Initiative for Industrial Innovators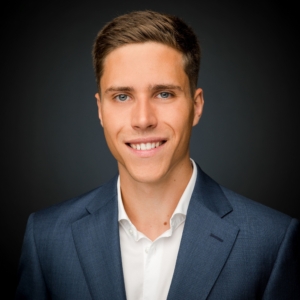 Paolo Oppelt
Investment Management
Initiative for Industrial Innovators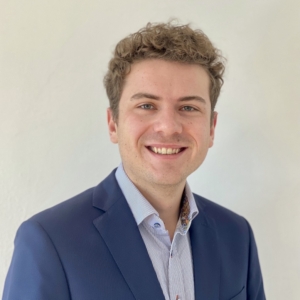 Andreas Reich
Investment Management
Initiative for Industrial Innovators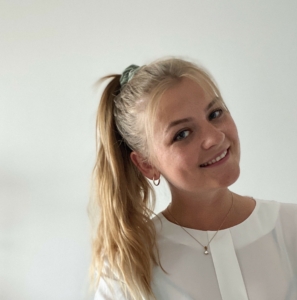 Viola Paszkiewicz
Investment Management
Initiative for Industrial Innovators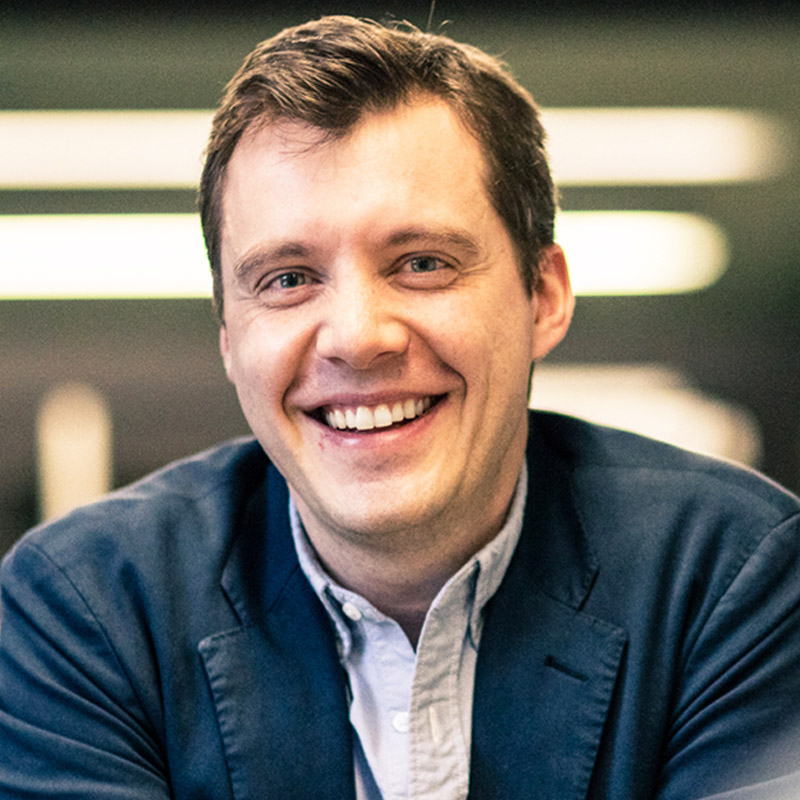 Stefan Drüssler
Managing Director
Initiative for Industrial Innovators